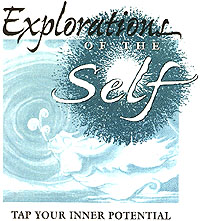 WOMEN'S WEEKEND RETREAT
at Qualicum Bay



If you feel the need to "get away from it all". . .



- join us for -


This self-exploration experience in the intimate luxury of a waterfront Bed and Breakfast home:

A chance to discover your deepest gifts through sound, colour, natural fragrances, visualization/relaxation, release, nature, silence, story-telling and creative expression


A stunning natural setting where personal needs are attended to with loving care and exquisite taste


Free time for personal reflection, enjoying the beach and relaxing with other participants


An opportunity to access and integrate the energies of spirit, mind, body, heart and soul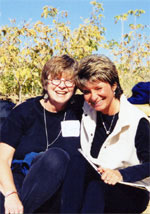 -- Margaret & Dorothy --




October 24-26, 1997 at Qualicum Bay, Vancouver Island

Arrival and 7:30 introductory session Friday evening

Departure Sunday afternoon



All workshop fees and materials


Two nights deluxe ocean front accommodation


Gourmet cuisine for Friday evening hors d'oeuvres and wine, Saturday breakfast, snacks, four course dinner with wine and Sunday brunch




For more information, click here.