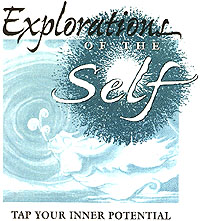 A DAY AT SPIRIT SANDS



To explore the theme of transformation through an experience with nature, community, visioning, movement, silence and sound. . .



- join us for -


This self exploration opportunity in Manitoba's magical desert environment:

A time to invite transformation by celebrating the fall Equinox and embracing the changing seasons - shedding the old and going inward to dream, vision and create the new


A chance to experience our deepest essence and our connection to all that is


An outdoor adventure with like-minded souls


An opportunity for women and men together to help access and integrate the energies of spirit, mind, body, heart and soul


Henry Zacharias (Drumming circles)

Henry's energy & wonderful instruments offer beautiful possibilities for the collective creation of rhythm & sound.

Darci Adam (Expressive arts)

Darci's spirit and special gifts facilitate creative expression, body awakening & connection to the elements of nature.

We are honoured and delighted that Darci and Henry are able to join us for this workshop!


at Spruce Woods Provincial Park, Manitoba (approximately 2 1/2 hours west of Winnipeg)

Sunday, September 23, 2001



8:30 am - meet for car pools at a central Winnipeg location


participants from outside Wpg. may join us there by previous arrangement


9 pm / completion - arrive back in Winnipeg (approximate return time)
sturdy closed-in walking shoes
comfortable layered clothing
back pack
water bottle
provisions for lunch / snacks / supper
towel / blanket / sheet for sitting on the ground
journal / pen(s)
percussion / sound-making instruments / objects if available
hat / sunglasses / sunscreen
personally meaningful objects / camera / binoculars if desired


Sponsored by The University of Manitoba Counselling Service and Spirit's Call



For more information, click here.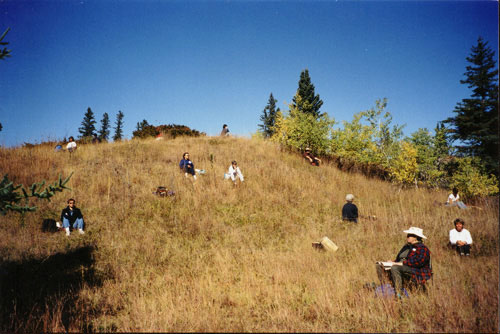 -- Receiving from the Forest --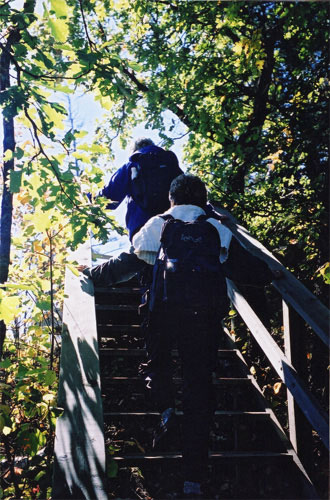 -- Ascending the Tower (1) --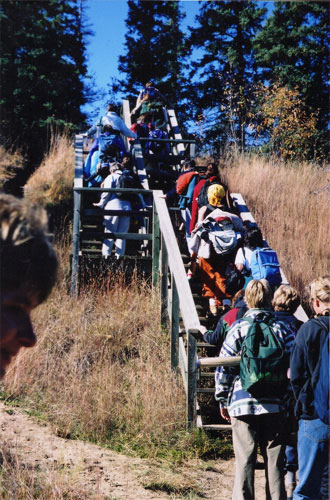 -- Ascending the Tower (2) --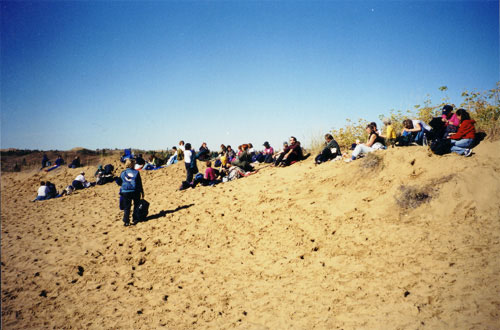 -- Lunch on the Dunes --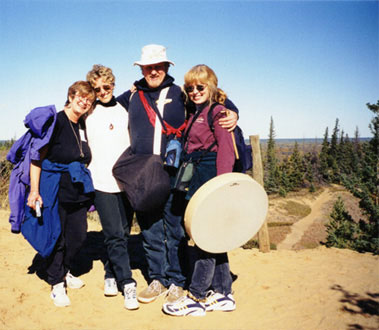 -- Margaret Tobin, Vijaya (Beth Martens), Henry Zacharias, Linda Zacharias --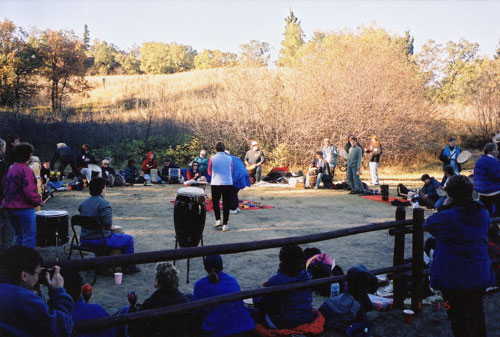 -- Drumming Circle --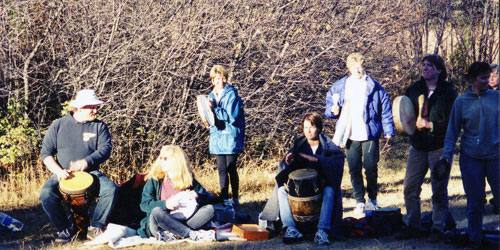 -- Drumming --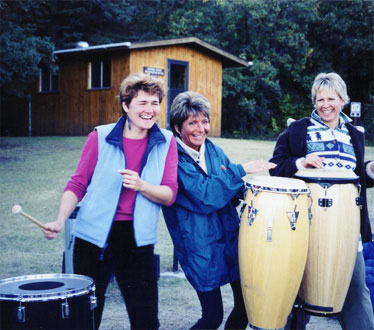 -- Darci Adam, Dorothy Becker, Kim White --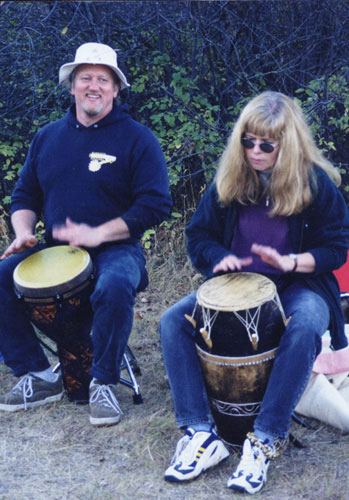 -- Henry and Linda Zacharias --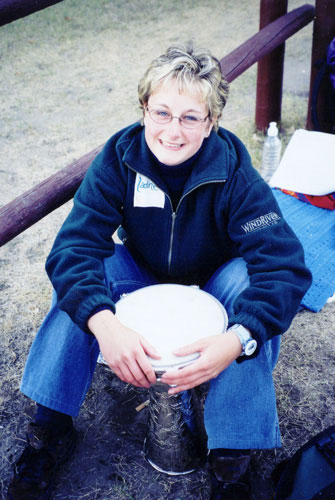 -- Nadine Konyk --